COURSE TYPES


I offer two types of watercolor courses: Studio Courses and Workshop Courses.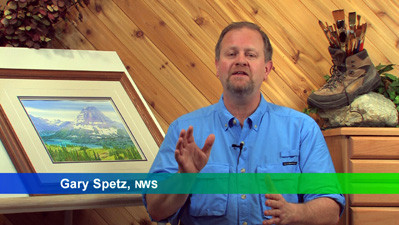 Studio Courses are more edited, more succinct. They still depict ALL of the painting's essential techniques (demonstrating all of the necessary ingredients), but they minimize footage of repetitive steps. They get to the (painting) point faster.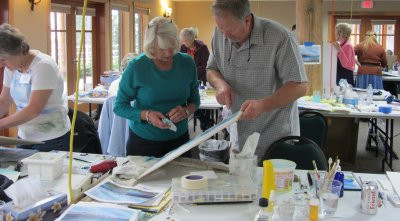 Workshop Courses, as the name suggests, are actual workshop lessons in front of a live audience—no editing "safety net" here. These courses tend to be considerably longer than the Studio Courses -- showing longer, more detailed demonstrations of each step. And they include informative exchanges between myself and my students.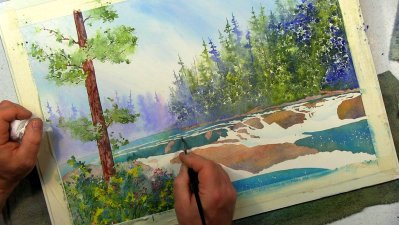 Both course types demonstrate the painting's creation from start to finish. Both are well organized. And both include the important helpful "downloadable" and printable reference materials.
So try both types. Happy painting!

Gary's official website: www.spetz.com